We want your car!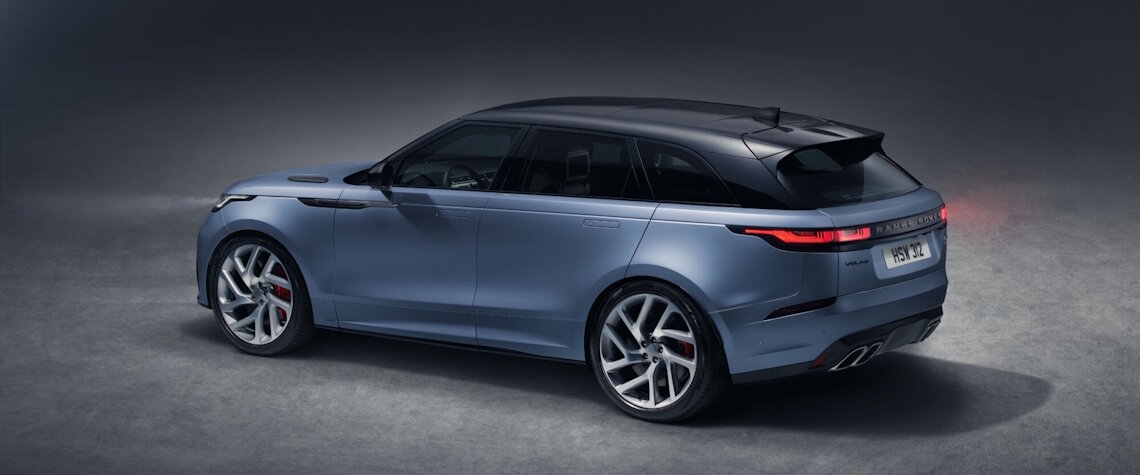 Cars wanted for new Guerrilla exhaust valve systems

So you want a Guerrilla Bypass under your car, but we don't have a "custom fit" model for it yet? Then we may be looking for your car to serve as a basis for the development of a new product.

The Guerrilla Bypass is available as plug-and-play system for popular vehicles or car models for which we have done installations. Guerrilla Exhaust is continuously developing new valve systems and exhaust applications. This is how we continue to expand the range. And you benefit from that!

And of course you get something in return!
Collaboration with the maker of the one and only, the real thing, the genuine Guerrilla Bypass!

Internet fame for your car!

A killer deal: a perfectly tailored Guerrilla Bypass for an irresistible price!

While we take measurements in our workshop in Helden, you can enjoy yourself in the Guerrilla Lounge (with coffee and more)!

Mounting by us, so with the full 2-year warranty on product and installation!

You can enjoy The Sound of Power immediately afterwards!

Click the WhatsApp button at the bottom right and provide your details. Or use the contact form!

What are we going to do exactly?

Well, we'll build and set-up a Guerrilla Bypass exhaust valve system after thorough measuring and prototyping on-the-fly. Of course we'll treat your car with velvet gloves. And you'll get it back equipped with The Sound of Power!

MOST WANTED CARS list
BMW X1
BMW E92 M3
Range Rover L322
Volkswagen Golf Mk8 GTI
Nissan GT-R R35