RAM 2019+ Bypass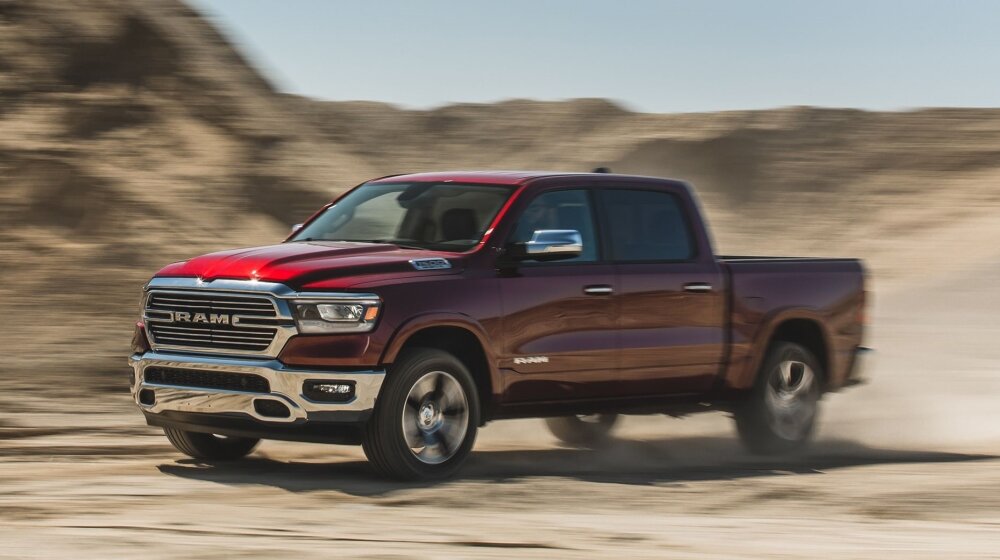 An exhaust valve especially for your 5th gen RAM truck

The more modern, the more quiet. Even the all-American pick-up trucks can't escape it. But that can be changed. With one press of the button. From civilized to brutal - and the other way around. Choose for the real thing: the Guerrilla Bypass. Because your pride and joy deserves the best cut-out system there is. With 2 years warranty, also on moving parts of course.

Choose exactly what you need

The Guerrilla Bypass for the Dodge RAM MY 2019 and later is "custom fit" voor all models RAM 1500, 2500 and 3500 pick-up trucks (i.e. DT version). Just take your pick and you'll soon be good to go!

Have it installed? Or DIY?

No dirty hands plus a 2 year warranty on both the product and the install? Then choose a version INCLUDING INSTALLATION. For just € 150.00 (€ 123.97 excluding VAT) we install your new Guerrilla Bypass under your car in our professional workshop.


Loading...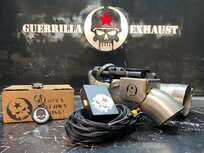 Dodge RAM 2019+ pick-up custom fit Guerrilla Bypass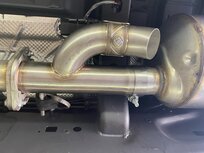 Dodge RAM 2019+ pick-up custom fit Guerrilla Bypass, INCLUDING INSTALLATION





(1)