Ford F-150 Bypass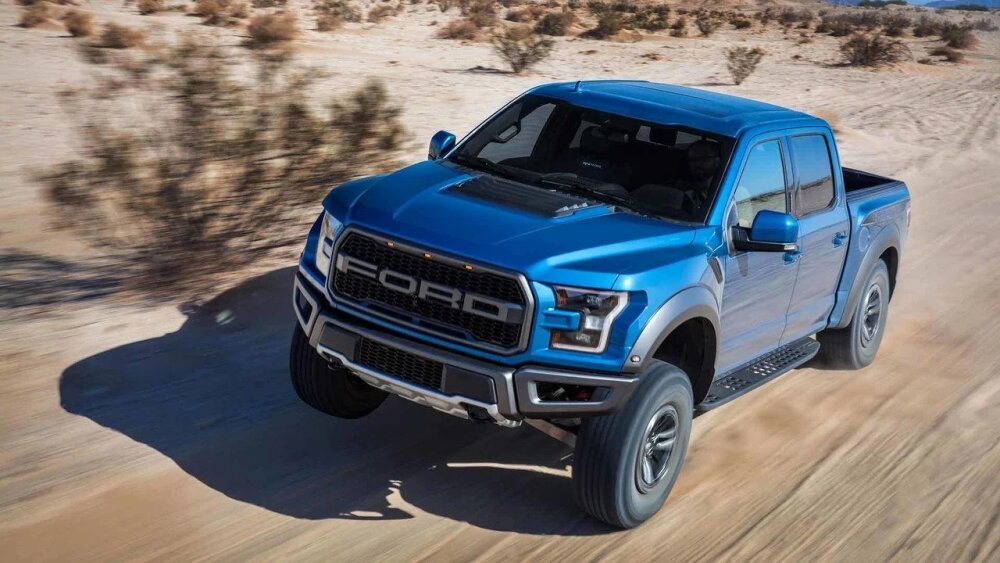 An exhaust valve especially for your F-150 truck

The Ford F-150 may be the best-selling pickup in America (and therefore in the world), but that still doesn't make it ordinary. An F150, certainly a Raptor, isn't an "on every street corner" pick-up or dime-a-dozen car. Whichever version you drive, whatever model range you have, it's an impressive, versatile and high-performing truck. Whether V8, V10 or EcoBoost, atmospheric or boosted, naturally aspirated or turbocharged, you want to hear that "Powered by Ford" engine!

Do you want to be able to switch between brutal and civilized? Choose for the real thing: the Guerrilla Bypass. Because your pride and joy deserves the best cut-out system there is. With 2 years warranty, also on moving parts of course.

Choose exactly what you need

The Guerrilla Bypass is available as custom fit for various F150 models and years. And we continue to develop new exhaust applications. Can't find what you're looking for? Check out our universal Bypass.

Have it installed? Or DIY?

No dirty hands plus a 2 year warranty on both the product and the install? Then choose a version INCLUDING INSTALLATION. For just a modest price we'll install your new Guerrilla Bypass under your car in our professional workshop.