Spreading the Sound of Power together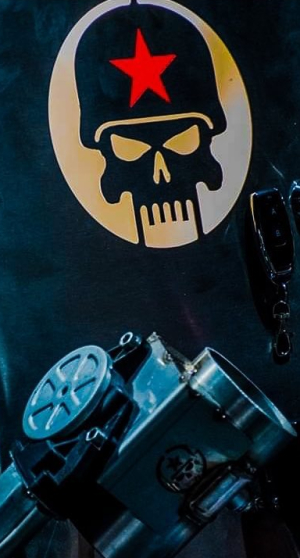 Car enthusiasts are looking for maximum driving pleasure for their money. Guerrilla dealers know how to meet this need. They make exhausts personal. Because the right exhaust unites experience and performance.

Plus, dealers benefit from best-in-class exhaust products and good conditions. Like attractive discounts on the retail price of the Guerrilla Bypass, the only genuine exhaust valve.
Login for Guerrilla dealers

Click here to access your dealer account.

Or use the login button at the top right of this page.

Want to become a Guerrilla dealer?

Does your company's business revolve around cars – and the passion that comes with this? Do you deliver quality and added value? Looking for unique products? Like to make your customers happy? Well, you should become a Guerrilla dealer!

How? It's easy:
Use the form below.
In the "Remarks" field, provide a short motivation for your request.
Submit the form.
We will assess your request and reply as soon as possible.