Bypass for Belgian RAM drivers
Bypass for Belgian RAM drivers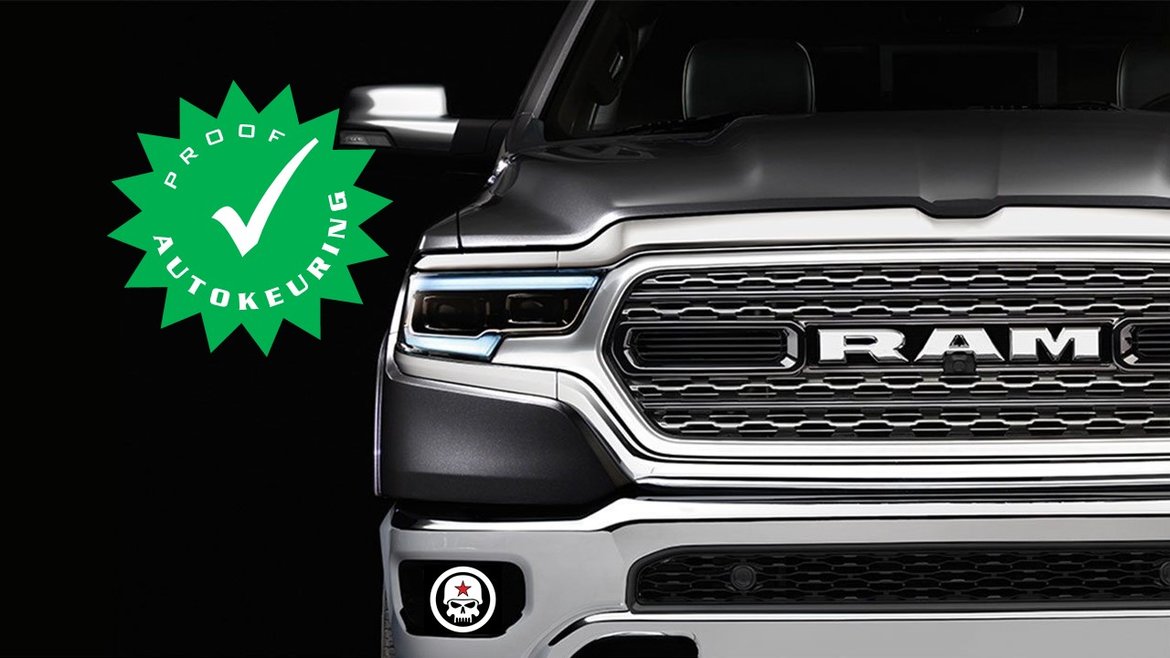 Especially for Belgian RAM drivers!

We all want to hear that beautiful RAM with that big Mopar engine, right? But sometimes it just has to be nice and quiet. Do you want to be able to switch between brutal and civilized? Choose for the real thing: the Guerrilla Bypass. Because your pride and joy deserves the best cut-out system there is. With 2 years warranty, also on moving parts of course.

Avoid hassle thanks to the Test Pipe

Especially for pick-up owners from Belgium, the Guerrilla Bypass for the RAM comes with a ideal accessory: an very handy, interchangeable Test Pipe. Avoid hassle at the vehicle inspection. Swap the Guerrilla Bypass for the Guerrilla Test Pipe. It's only a matter of loosening 2 bolts and 1 plug.


Choose exactly what you need

There's a Guerrilla Bypass for the most common Dodge RAM pick-up models:
Model year 2003 until 2018
Model year 2019 or newer
We can also provide exhaust valve systems for other pick-up makes and models.
Have it installed? Or DIY?

No dirty hands plus a 2 year warranty on both the product and the install? Then choose a version INCLUDING INSTALLATION. For just € 150.00 (€ 123.97 excluding VAT) we install your new Guerrilla Bypass under your car in our professional workshop.


VAT free business purchases in another EU country

Nice extra: 0% VAT applies to your business buys in the Netherlands. So you end up paying another 21% less than the prices mentioned. Please note: if you are a private consumer, you pay the stated price including VAT.